Neighborworks - 64.845kW - Green Bay, WI
Just One More- 28.86kW - Milwaukee, WI
Contact Us Today For A Free Estimate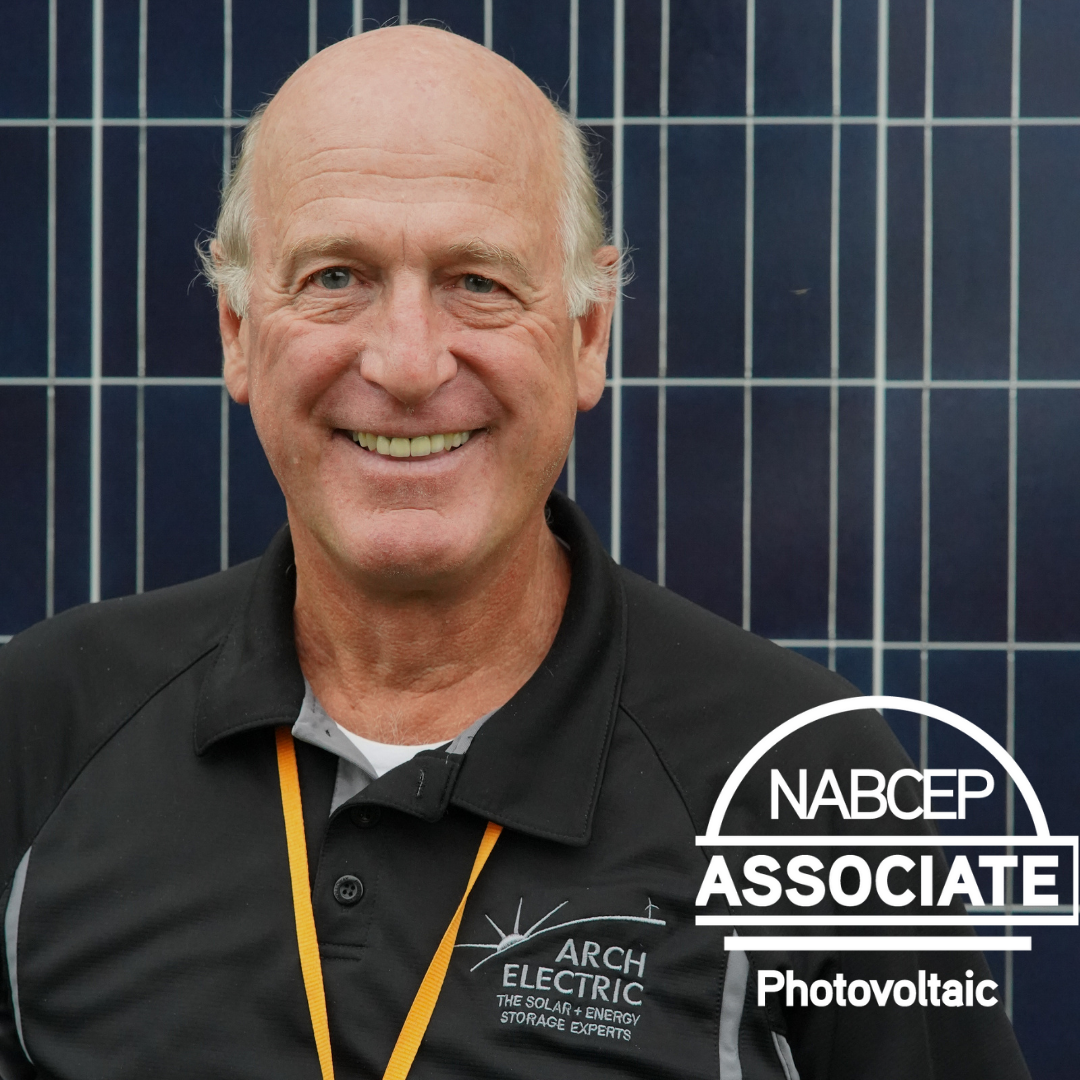 MIKE CORNELL
CIO
Mike began his renewable energy career in 2015 as a solar experience consultant and marketing manager and is now the CIO of Arch Electric.
DAN STEINHARDT
The Wisconsin Solar Developer
Dan began his career as a project developer with Arch in 2017. He is a Master Electrician and Certified Energy Manager.
ANDREW HOLMSTROM
Commercial & Industrial Solar Energy
Andrew joined Arch Electric in 2020 as a Commercial Solar Energy consultant.
JD Smith
Head of Business Development
JD joined the Marketing and Business Development team at Arch Electric in 2020.
Serving Greater Milwaukee
& All Of Southern Wisconsin