Contact Us Today For A Free Estimate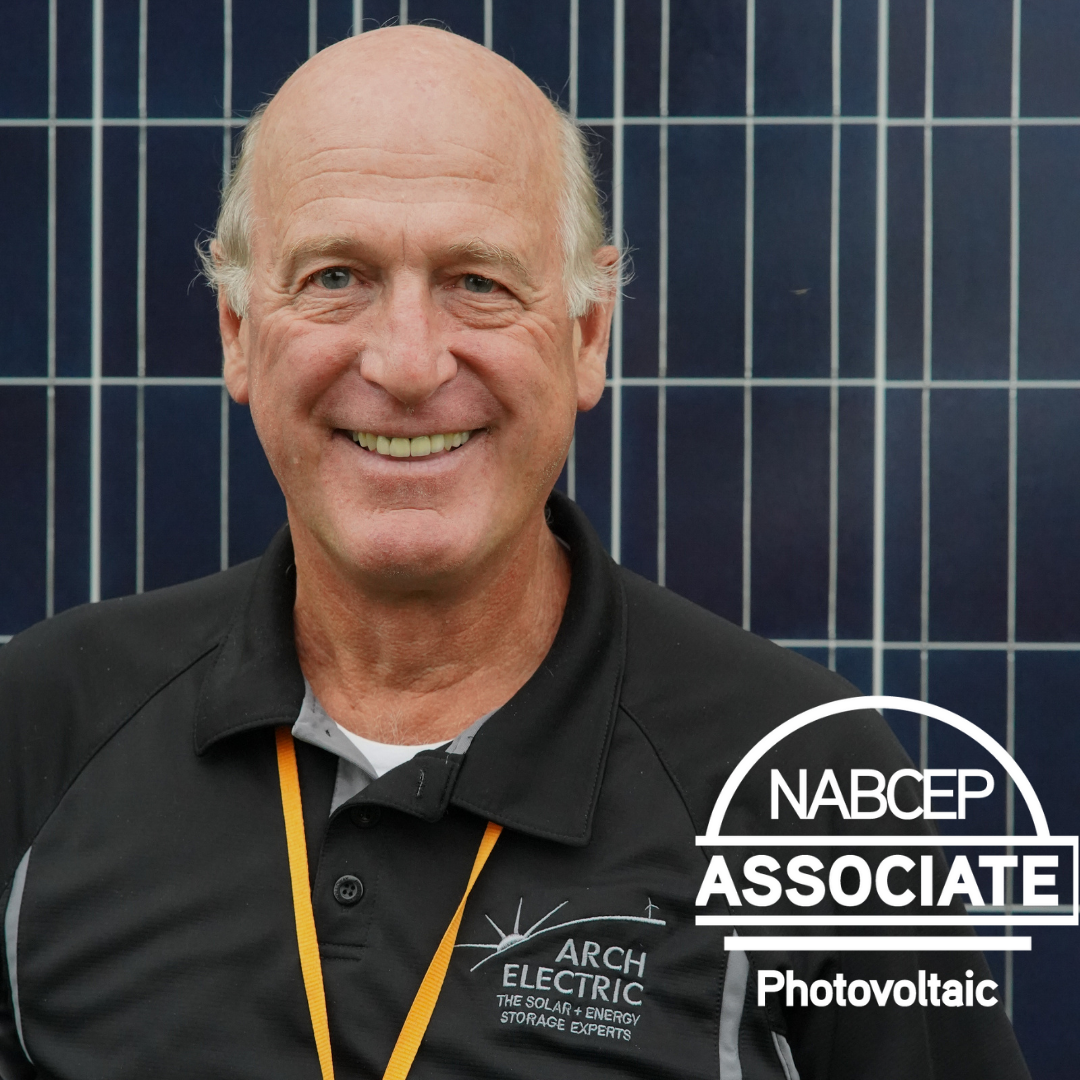 MIKE CORNELL
CIO
Mike began his renewable energy career in 2015 as a solar experience consultant and marketing manager and is now the CIO of Arch Electric.
DAN STEINHARDT
The Wisconsin Solar Developer
Dan began his career as a project developer with Arch in 2017. He is a Master Electrician and Certified Energy Manager.
ANDREW HOLMSTROM
Commercial & Industrial Solar Energy
Andrew joined Arch Electric in 2020 as a Commercial Solar Energy consultant.
JD Smith
Head of Business Development
JD joined the Marketing and Business Development team at Arch Electric in 2020.
Serving Greater Milwaukee
& All Of Southern Wisconsin
Every business, whether it's a local store, school district, or a manufacturer, is looking for ways to decrease their operational costs while promoting clean, renewable sources of energy. As one of the top commercial solar installers in Madison, WI and the surrounding areas for over 15 years, Arch Electric Inc has installed and maintained solar power systems for businesses in Wisconsin and across the country. We're focused on providing turn-key solar systems built for reliability and quality, no matter the industry.